To create diverse opportunities to respond to community needs and address social isolation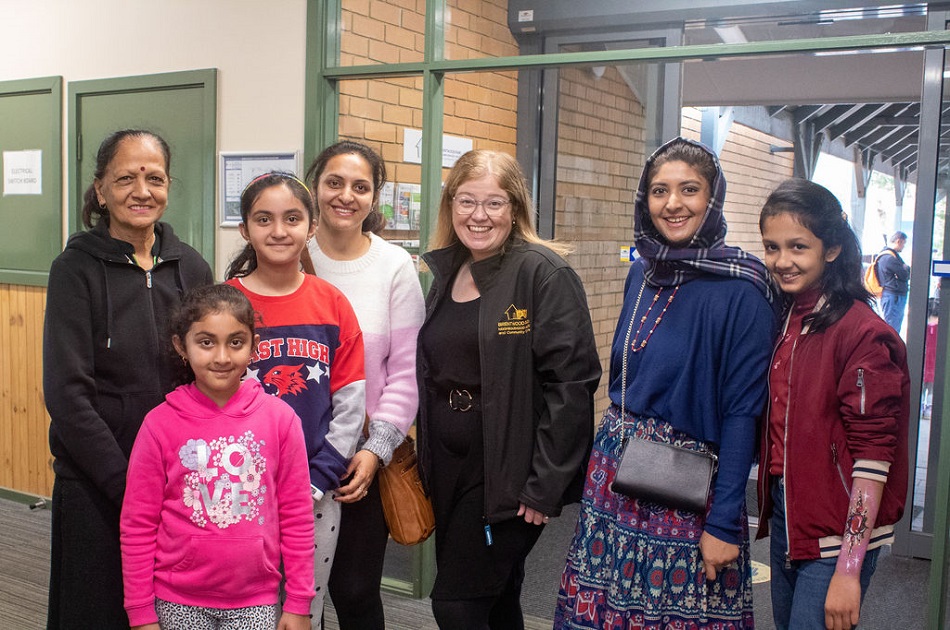 Our vision is to create a vibrant and inclusive Community House
Brentwood Park Community Centre was opened on the 21 March 1993 under the management of Berwick Neighbourhood Centre. In September 2002 a building extension to the premises was opened from a joint funding agreement between the City of Casey and the Berwick Bridge Club. In January 2007 Brentwood Park Community Centre secured Victoria State Government funding and became a Neighbourhood House auspiced by Berwick Neighbourhood Centre. A further building extension to provide additional Neighbourhood House activities was opened on the 23 February 2008. In April 2009 Brentwood Park Neighbourhood House (BPNH) was registered as an Incorporated Association. On the 30 June 2009 Brentwood Park Neighbourhood House became its own entity and held its first AGM on the 3 March 2010.
We are located in Eddie Baron reserve, with the iconic trees, not far from the primary and high school, as well as a kinder and child health Centre. Our community include parents bringing their children to playgroups and other activities, seniors dancing and exercising as well as many others. Right next to a public playground and basketball court, the Centre has facilities that the public can hire at reasonable rates. BPNH is part of the City of Casey's network of fourteen Neighbourhood Houses and Community Learning Centres in the municipality. Everyone is welcome at Brentwood Park Neighbourhood House so come in and talk to our friendly staff to find out what programs we offer and how you might get involved.
Brentwood Park Neighbourhood House Inc. is an incorporated independent body directed by a volunteer Committee of Governance. The Committee meet on a monthly basis and currently have 7 members. The committee employs the services of a Manager and staff who run the Centre on a day to day basis. The primary funding for the Centre is through the Department of Health & Human Services and the City of Casey, with the balance of operating costs being met by hire charges and fundraising. We are proud to be able to offer quality, affordable services within Berwick and surrounding areas. Sometimes we are able to offer concessions to people who could not otherwise attend our Centre.
We place great value on the volunteer contribution. If you are interested in finding out about volunteering in our organisation please contact the Centre Office. We will be delighted to tell you more about the opportunities in our organisation. We encourage people to consider becoming part of our Committee of Governance. This is a great way to make a positive contribution to the local community, as well as a rewarding experience and an opportunity to learn new skills. Governance training is provided, and you will get lots of support from everyone at the Centre. If you are interested in finding out more please contact the President of the Committee of Governance.